This will be a first for Festival of India, a Ratha-Yatra and festival in wheeling. We've heard this festival is well attended by many local people. We hope to see you there, Hare Krishna!
For info on the July 17th Wheeling Ratha-Yatra and Festival please CLICK HERE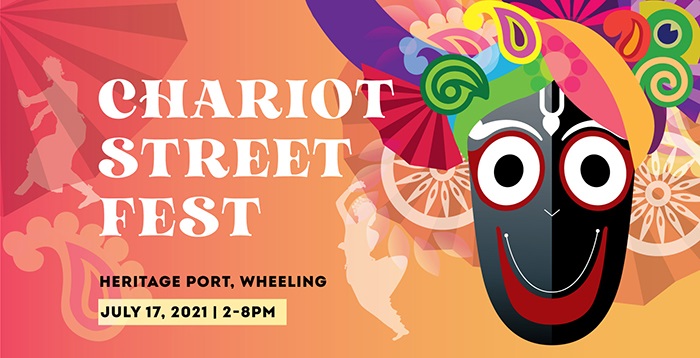 Inspired by His Divine Grace A.C. Bhaktivedanta Swami Srila Prabhupada, founder/Acarya of the International Society for Krishna consciousness.