Photos submitted by Pancha Tattva Prabhu...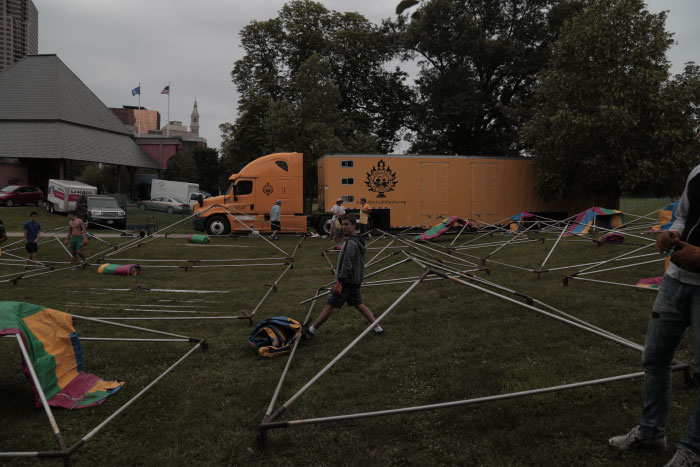 There was another festival going on in the Park the day before Ratha-yatra, so FOI's crew set up all the tents and banners behind the main stage pavillion in the park. The morning of the festival we moved all the tents into place, and the transcendental show began. Hare Krishna.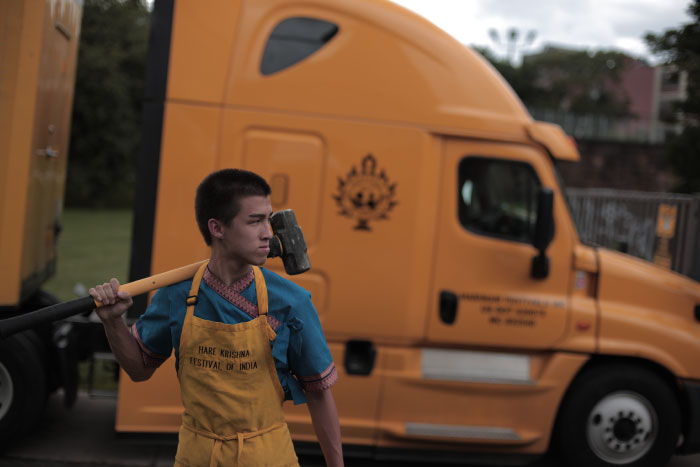 After moving all the tents to the right location, Kapila Baba, on the 2015 Festival of India crew, brings a sledge hammer to make some fimal adjustments. That's heavy.


In anticipation of the Ratha-yatra and chanting Hare Krishna in the kirtans, the devotees were full of jubilation and the ecstacy could hardly be contained.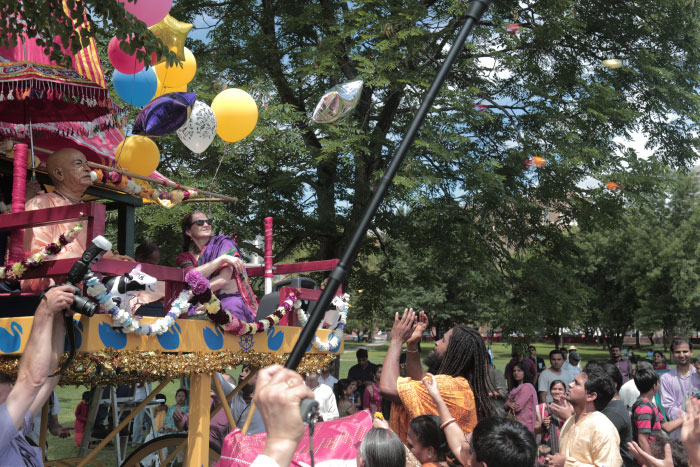 Lord Jagannatha, along with His Sister and Brother, after circling the park, finally arrived where Festival of India was set up. Jaya Jagannatha!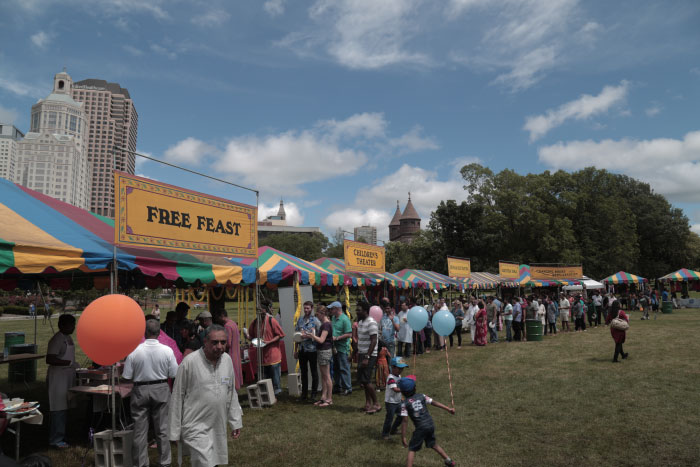 The Prasadam line was as far as you could see, and it was worth waiting for. Great prasadam. Hare Krishna.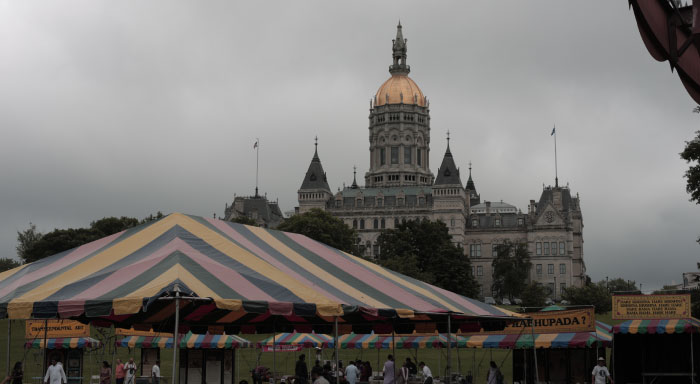 The fetsival site was in the most prestigious park in Hartford, just below an important government building.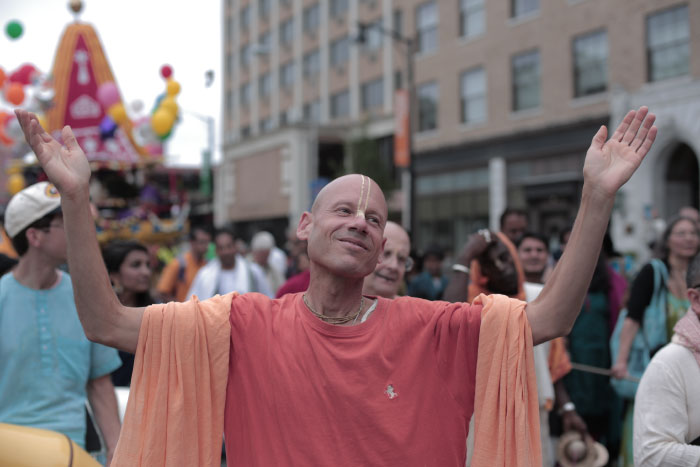 The result of chanting Hare Krishna with patience and determination, following the path our Acharya has chalked out for us. Satisfaction and happiness is guaranteed. Hare Krishna.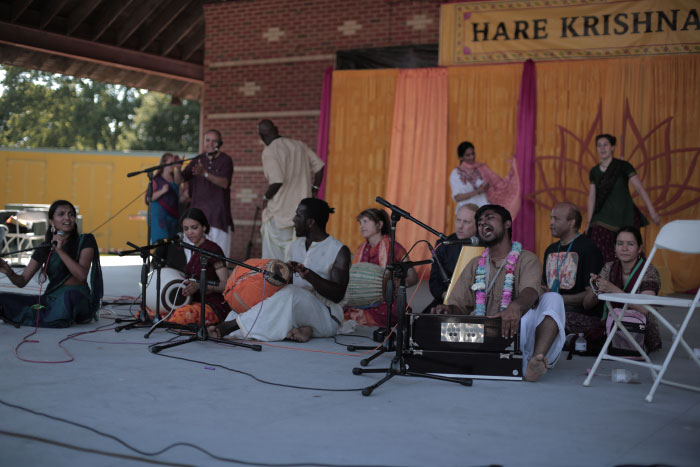 Srila Prabhupada's disciples and followers chanting Hare Krishna on the main stage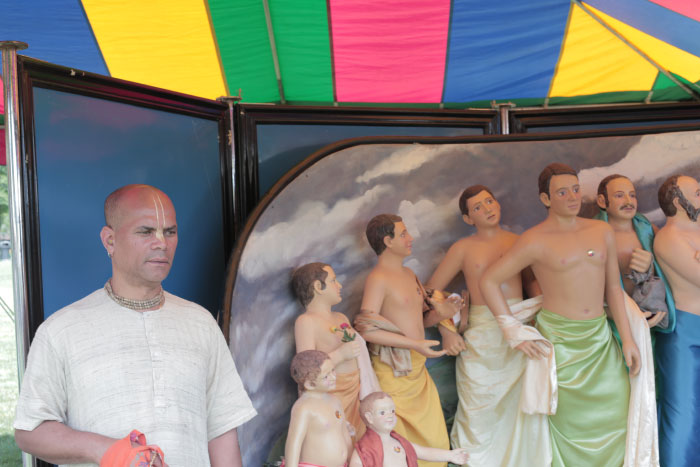 Isvara Prabhu, on the Festival of India Crew this year, spends every festival day preaching at the CHanging Bodies/Reincarnation exhibit.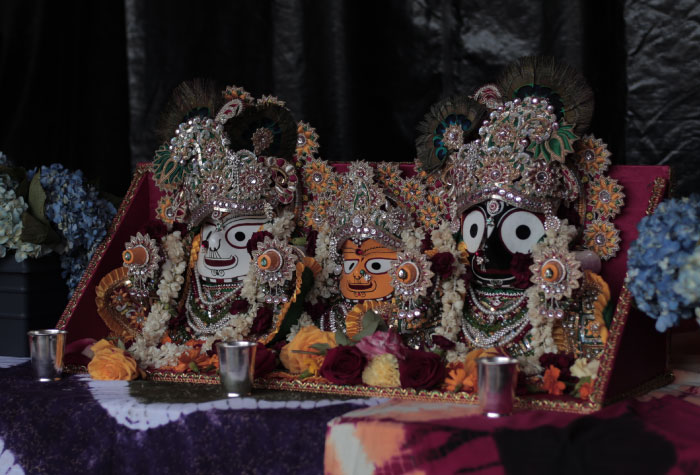 Jaya Jagannatha. Hare Krishna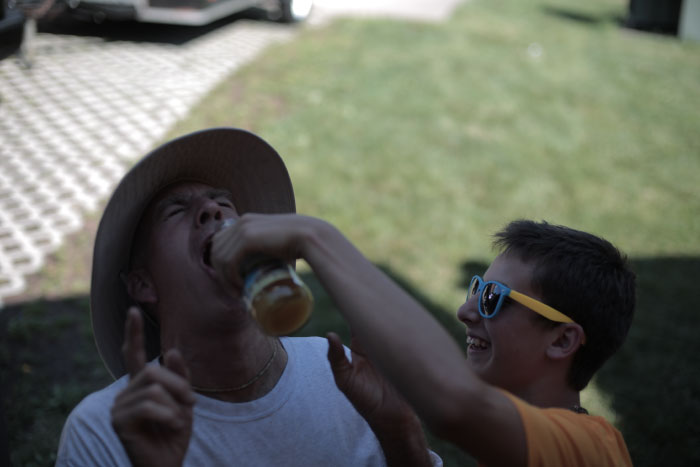 Madhava Prabhu distributing prasadam to Madhuha dasa. We need all the mercy (prasadam) we can get, but we don't always have the capacity to accept all we're given. Hare Krishna.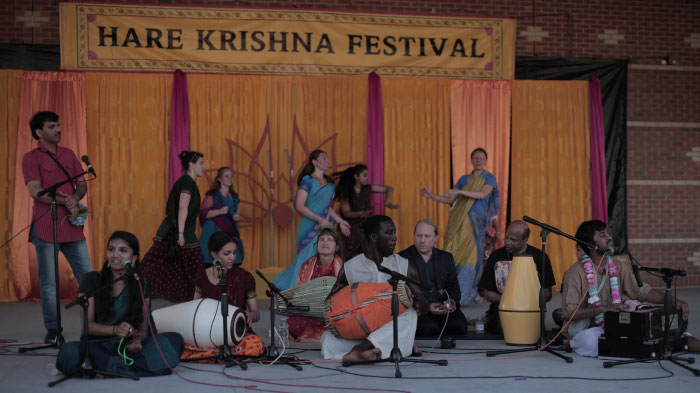 The chanting of Hare Krishna continues.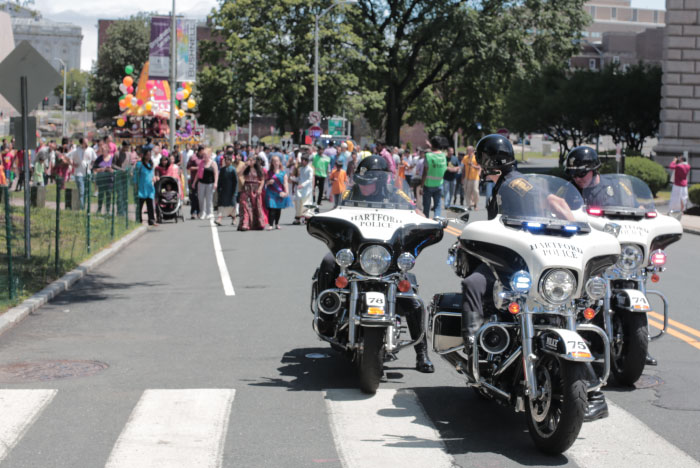 These police officers may not know how extremely fortunate they were, to get the opportunity to escort the Supreme Personality of Godhead--Lord Jagannatha.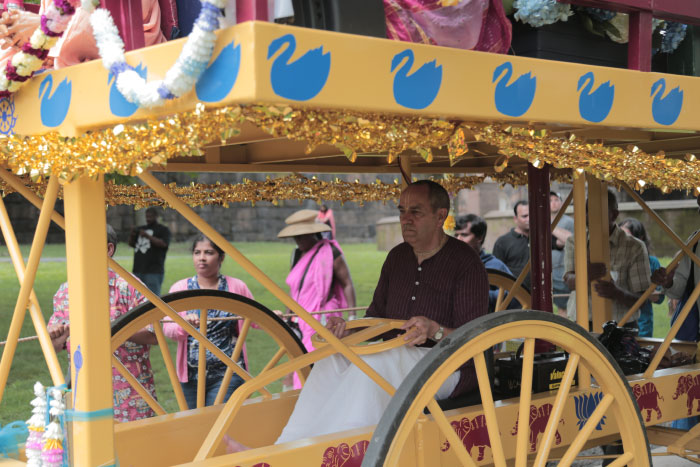 Pyari Mohan Prabhu driving Lord Jagannatha's transcendetnal chariot for the pleasure of the Lord.