We're using Festival of India's truck to help let everyone know "Hare Krishna, The Mantra, The Movement, and The Swami Who Started It", is now showing in select Theatres around North America.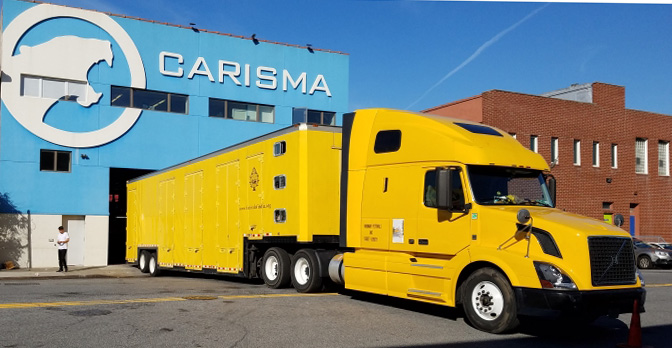 Carisma Sign shop in Brooklyn New York, printed and applied the sign onto the truck.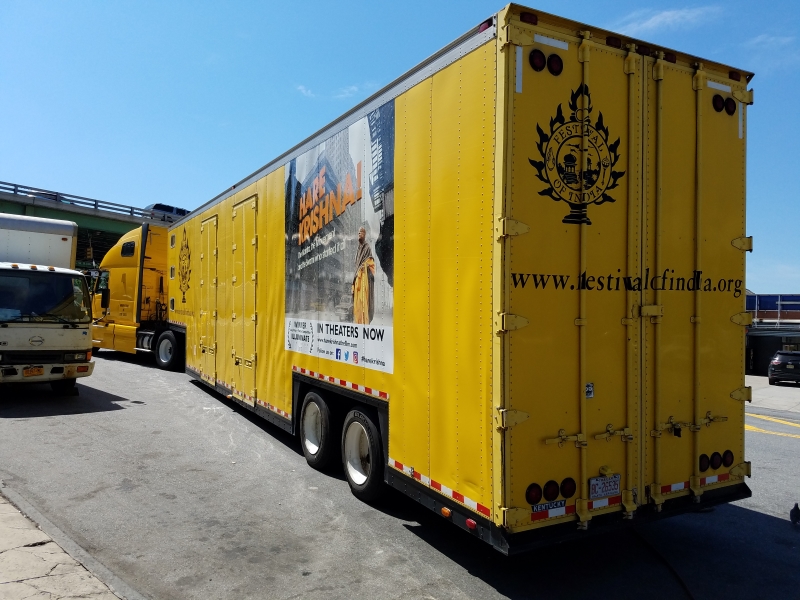 Coming out of the sign shop, everyone we met was aksing questions. Please click here for more information & to see when it will be playing in your city.